1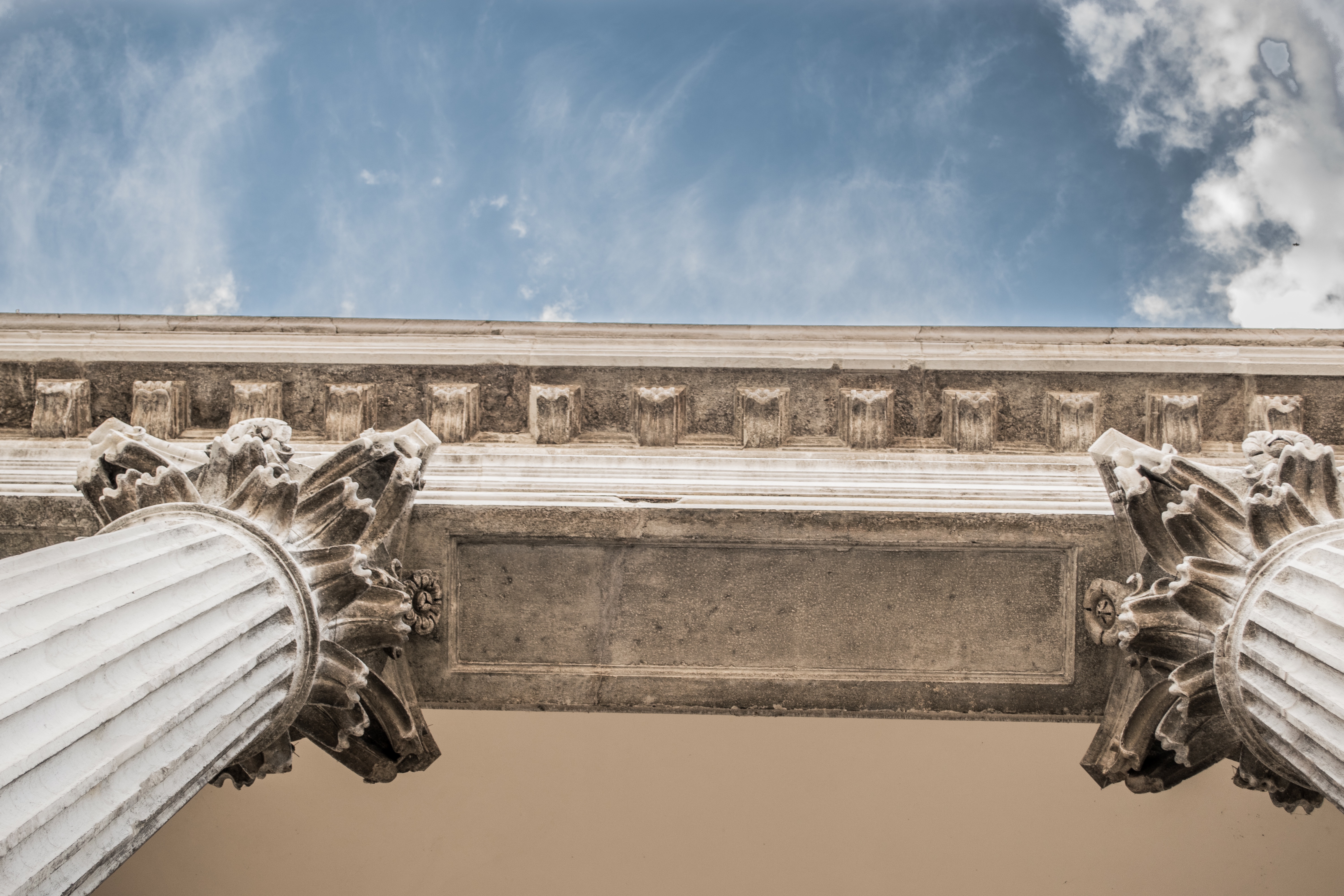 Welcome to the Improving Leadership Blog. I'm looking forward to generating some interesting conversations about the role of leaders in building an improvement-oriented culture.
In this first post, I'd like to introduce you to the basic framework that I will be using to generate discussions. This should provide you with a general idea of the topics that I will cover and why they matter.
As Simon Sinek would suggest, let's start with why.