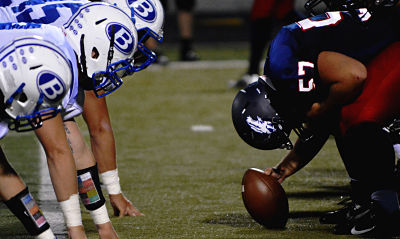 Apparently, someone forgot to tell my Houston Texans that they had a game last week. I couldn't help wondering what went wrong after they were embarrassed 27-0 at the hands of the New England Patriots.
Maybe a better question is what went right? The game was full of dropped balls, missed tackles, stumbling players, and ineffective play calling. Nothing they tried seemed to work.
Before their next game, it will be the job of the coaching staff to evaluate the team's performance and figure out what needs to be adjusted. This is our job as leaders, too.