1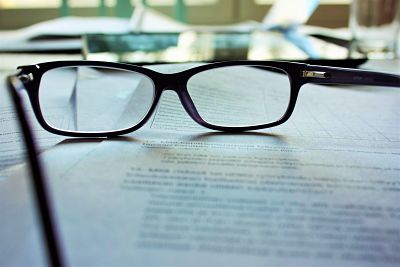 I recently drove by a local business that had a sign out front advertising that they are "Now Hiring Leadership." That struck me as an odd phrase. What exactly does it mean?
Leadership is difficult to define and multifaceted, so I'm not really sure what aspect they are referring to. Are they looking for people with a specific skill set? People with leadership character or mindset? Someone who can fill a certain position or title?
While I can't be certain what they are looking for, it did get me thinking about what I desire in new leaders. For me, the number one indicator for success in new leaders is their ability to grow. Individuals who are constantly learning new skills and challenging their understanding of the world will be prepared to thrive in today's rapidly shifting environment.
"Your capacity to grow determines your capacity to lead." – Mark Miller
Here are several ways to learn and grow as a leader.